Sunday, February 17, 2013
Saturday, February 16, 2013
I despise seeing beer cocktails on any menu or being promoted by anyone in the craft beer scene (I am looking at you BeerAdvocate Magazine). I mean, WTF do these people think?
This beer does not suit my palate or my need to be a complete drunk. I know what we'll do, let's take something a brewer spent time painstakingly developing a recipe. Then learn to be able to brew that beer consistently and package and get to market at prime freshness….. And then drown it in rum, whiskey, and(or)

vodka. Then well add some jerked off fruit juice and a lemon wedge
.
How cool and cutting edge we are!
Can you slap the face of a brewer any harder than that? I don't like that beer so I am going add stuff to it to override any sense of the beer in my glass.

I mean, if you want a fucking cocktail…. Have a cocktail. I love me some gin and whiskey drinks but god, you have to draw the line somewhere.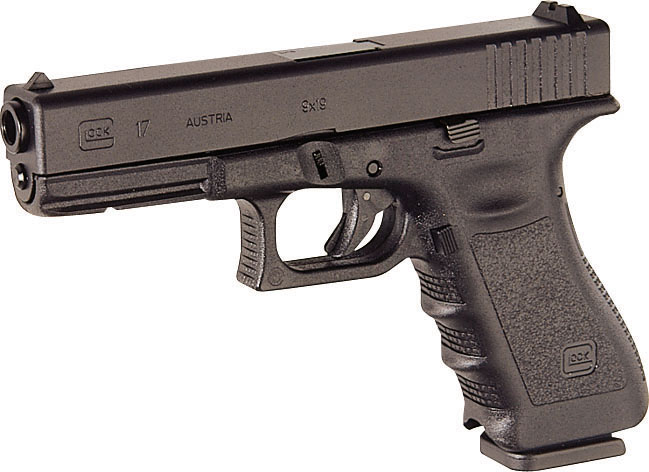 Loaded with one of these:
Put it in your mouth and pull the trigger. You'd be doing the world a favor.
Saturday, February 9, 2013